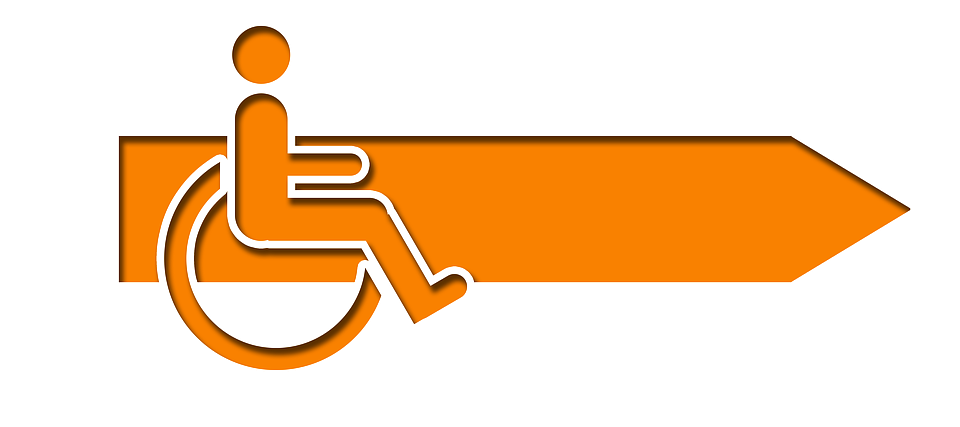 Kitchen Remodeling and Renovation For Seniors And Special Needs
I saw an incredible article focusing on a critical segment of the Kitchen Renovation and Remodeling business. That segment is renovations of kitchens for the senior citizen, aging parents, elderly, special needs, and special needs adults. These groups are a key part of the populace and deserve to have a kitchen that works for them and their special needs.

Senior Kitchen Renovation
The article comes from care2.com and has multiple practical ideas to make sure the kitchen works for EVERYONE. Some of the best ideas mentioned in the article are:
Make sure you have a 60 inch turning radius in the kitchen for any equipment like a wheel chair.
Make sure the kitchen faucet can be reached comfortably without a lot of back strain
Counters close to 3 feet tall for easy access
Flooring that helps prevent slips and falls
Aging Senior Population
It is not secret that the majority of our population will be seniors as they are the biggest segment of the population. It is not a question of whether they might need a certain type of kitchen renovation, but when. If you do not plan ahead finding places for them to live could get very difficult.
 Areas we service in Hampton Roads And The Southside
We service all of Hampton Roads including:
Virginia Beach
Chesapeake
Norfolk
Portsmouth
Suffolk
Smithfield
Hampton
Newport News
Williamsburg
Our Virginia Beach Location
Get A FREE special needs kitchen renovation and design from Accent Kitchen. The consultation is FREE and you can get a quote in 2 days that addresses these issues.
We are located on Virginia Beach Boulevard, not that far from the library.