Will your next Kitchen countertop for your beach home, condo, apartment, or base housing be a smart countertop. I think the chances of a renovation including one are going up with each wave of technology.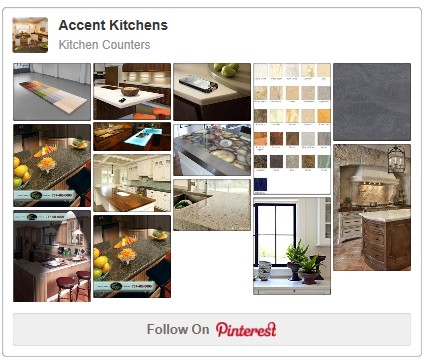 Dupont's Corian Countertop is one of the many smart options coming to your kitchen counter. The Corian Countertop is designed so you charge your Iphone, Ipad or Android right from your Kitchen Counter.
Convenience in your daily Chesapeake or Beach Routine
Think about it. You just sped in from work on the Oceanfront or picking your kids up in Greenbrier. You enter the house and drop the Iphone right on the counter with your keys.
Forget the charging racket
You never have to worry about usb ports, chargers,or the like. It is one less thing to worry about. For my children, sometimes they forget to charge their phone. The phone is my lifeline to them. So making it part of the kitchen countertop renovation process is important
For many this may be too elaborate. Accent Kitchens in the Thalia section of Virginia Beach can give you a fast FREE estimate on your kitchen. This includes professional design and decades of experience.
So what are you waiting for? Contact us!