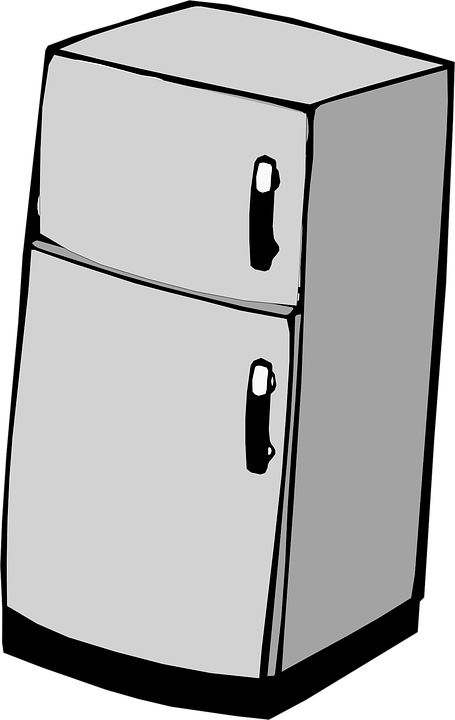 Saving money with your new kitchen refacing, remodeling, or appliance project is great, but if you just end up getting inferior goods in the process, you are doing yourself, and your kitchen, a disservice.
The adage you get what you pay for is true, but it can be interpreted in a number of ways. In an article I read by Clark Howard, he shows you ways to get the best price, on any kitchen appliance. And this is without cutting quality.
A couple of key points I saw that were especially useful are:
---
Don't go overboard: Get what you NEED
When you walk into the kitchen appliance store or remodeling warehouse you will be overwhelmed with fifty million things screaming for your attention. The appliances will have slick displays with features you never knew you needed (or even existed). This can get you to go from the core question, "what do I need" to "wouldn't that be a neat feature."
Your mental discipline is breaking down. Make sure you know your needs. Write them down. Rehearse them before you walk into a store. And stick to them. Here are a few sample questions:
What appliance is the right capacity for my needs?
What features do I have know?
What features do I have to have?
What is my budget?
This might seem a little simple but a lot of people have ended up buying things way over their budget and needs because their buying discipline broke down.
---
Creative Discounting
The article also mentions the importance of using creative discounting. This means you save money through a number of different offers that add up to reduce that appliance sticker shock. Some can be used in tandem with other offers. They key is don't leave money on the table. Put it back in your pocket with these tips.
For example
You get a coupon on the appliance
Savings: 2%
You get 1.5% back in credit card rewards
Savings 1.5%
You purchase discounted gift cards
Savings: 3%
You buy an appliance with a small cosmetic defect
Savings: 1%
You buy during the big sales times of the year like Christmas
Savings: 2%
Yo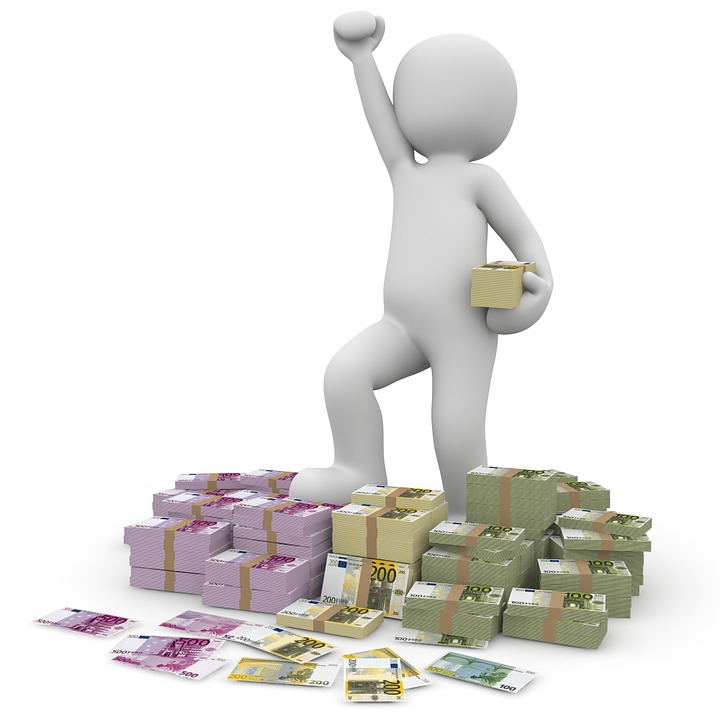 u use a military or senior discount
Savings: 3%
You use a discount through your home owners warranty
Savings 2%
You purchase the product online through a discount portal like Ebates
Savings 3%
Make sure to shop ads and get a price match from a major chain store
Savings 4%
This list could go on but the key is to look for these discounts everywhere.
---
Sell your old appliance
Before you scrap the old refrigerator or dishwasher try to sell it fee free on Craigslist.
---
Watch for the "catches'
Look out for this list of catches or blow ups that can impact the bottom line:
Make sure you look at the operating cost of your new appliance.
Check reviews vigorously.
Make sure to get a quote on installation before making your final selection.
Make sure you are told of any additional parts you have to pay for before installation.
If applicable find out if there is a disposal fee for your old appliance.
Here is the link to the original article
http://www.clark.com/11-ways-pay-less-appliances
Looking To Remodel, Reface, Or Change Your Kitchen Cabinets?
Get a FREE consultation and quote from Accent Kitchens in Virginia Beach
 written by Michael Saks